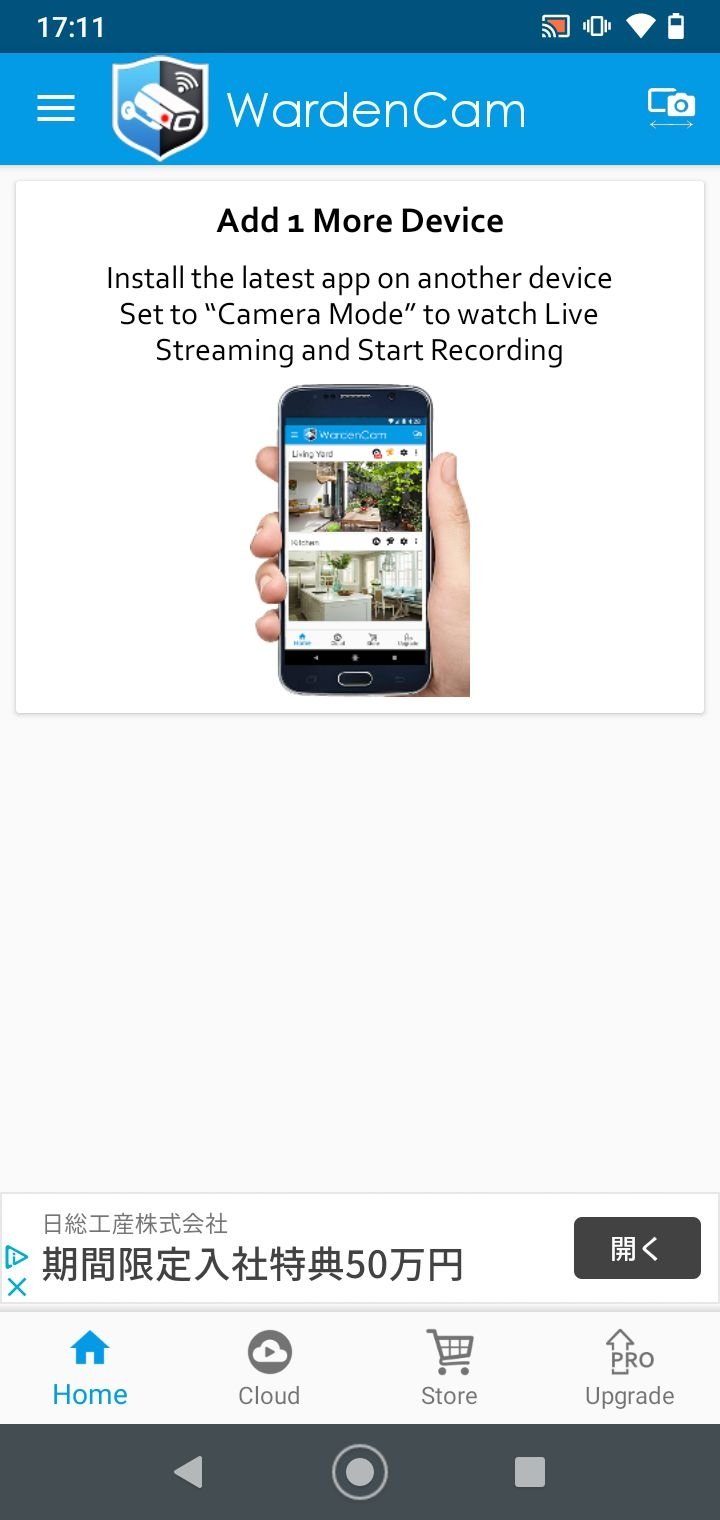 Would you like to install a surveillance camera in your home, children's room or office without spending a lot of money? without buying new devices? With this fantastic video surveillance software, all you need is to download the APK file and an old mobile phone.
How to use a smartphone as a surveillance camera
The WardenCam the app turns your smartphone (or smartphones) into one or more security cameras you can access from another smartphone or tablet. Once the platform is installed on all devices, you need to synchronize them to see everything remotely on the main mobile phone at any time of the day.
No technical knowledge is required.
This tool detects and records any movement sends you instant alerts with a screenshot if anything. And there's more: you can listen to what's happening and even talk to people or pets on the other side of the screen.
And even there is night vision mode to automatically improve the image in low light. Also, the system is compatible with Google Drive and Dropbox, so you can store your notes in the cloud.
The bad thing is that you will have to reach for your wallet after the trial period ends. However, this program will help you save money and reuse old devices that would surely end up in the trash (or better yet, the green dot). Our pockets will thank us, and so will the environment.