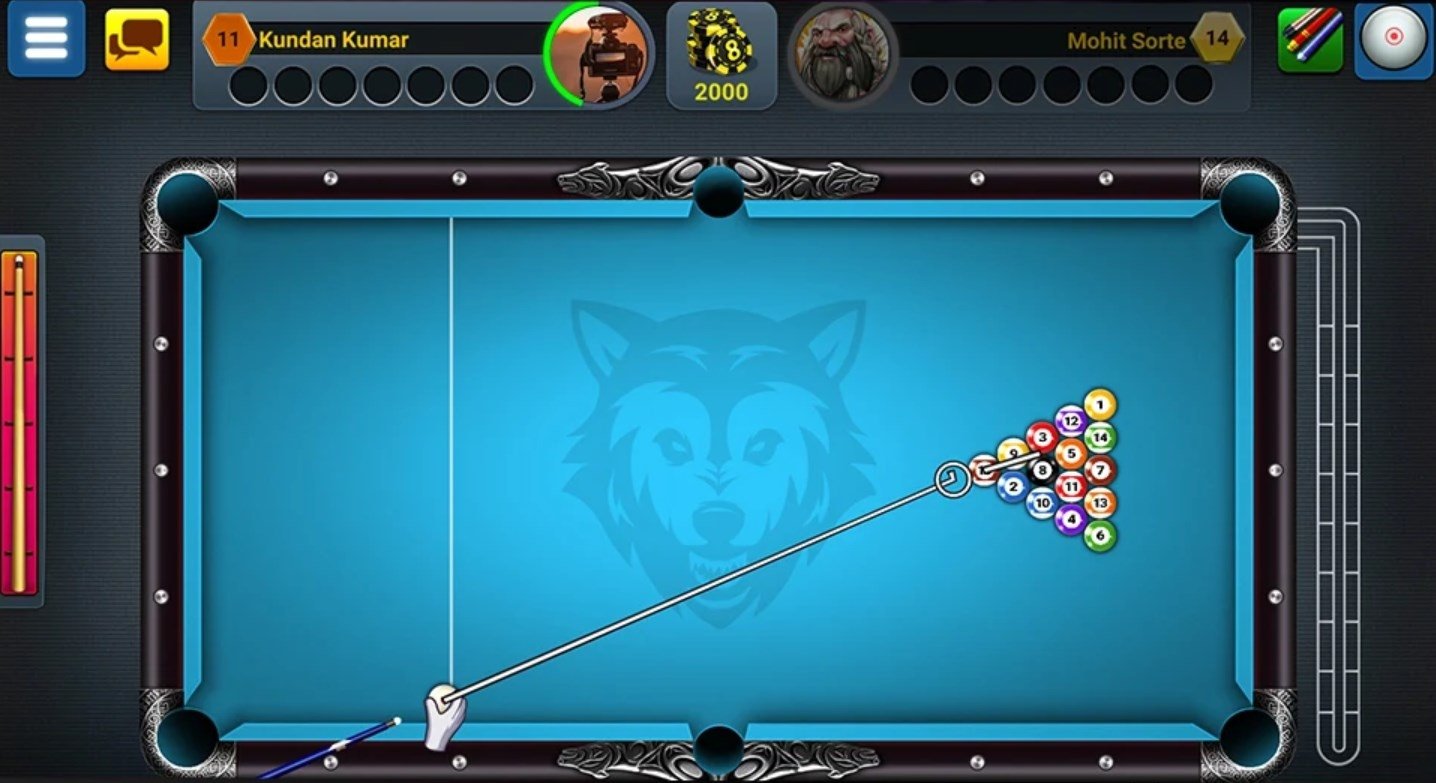 Stick Pool Club It is an app where you can play online pool and card games like poker and callbreak popular in India. Actually, it is designed for Indian users.
Online billiards, poker and callbreak games
Therefore, you must register with a valid phone number for this country and enable device geolocation permissions to comply with applicable laws in the Asian country. In addition, and already learning what the games themselves are, you will be able to play games, billiards and cards against other users, whether you have friends or not, as if you were in a game room.
As for the card games, we find the classic poker played on a table with a 3D look, with the possibility to win coins and use all kinds of GIFs and gifts during the game. Also available is callbreak, a strategic card game based on tricks and played in 4-player games.
But perhaps the most interesting is the pool game with 8 and 9 ball modes, 1v1 online games, the ability to play offline and earn coins that you can use to get hints or new game tables.
In short, we encounter a pool and card game with the promotion of online confrontations and the awarding of virtual coins for the acquisition of new and attractive game elements. But remember that success in one of these games is not necessarily replicated in reality.