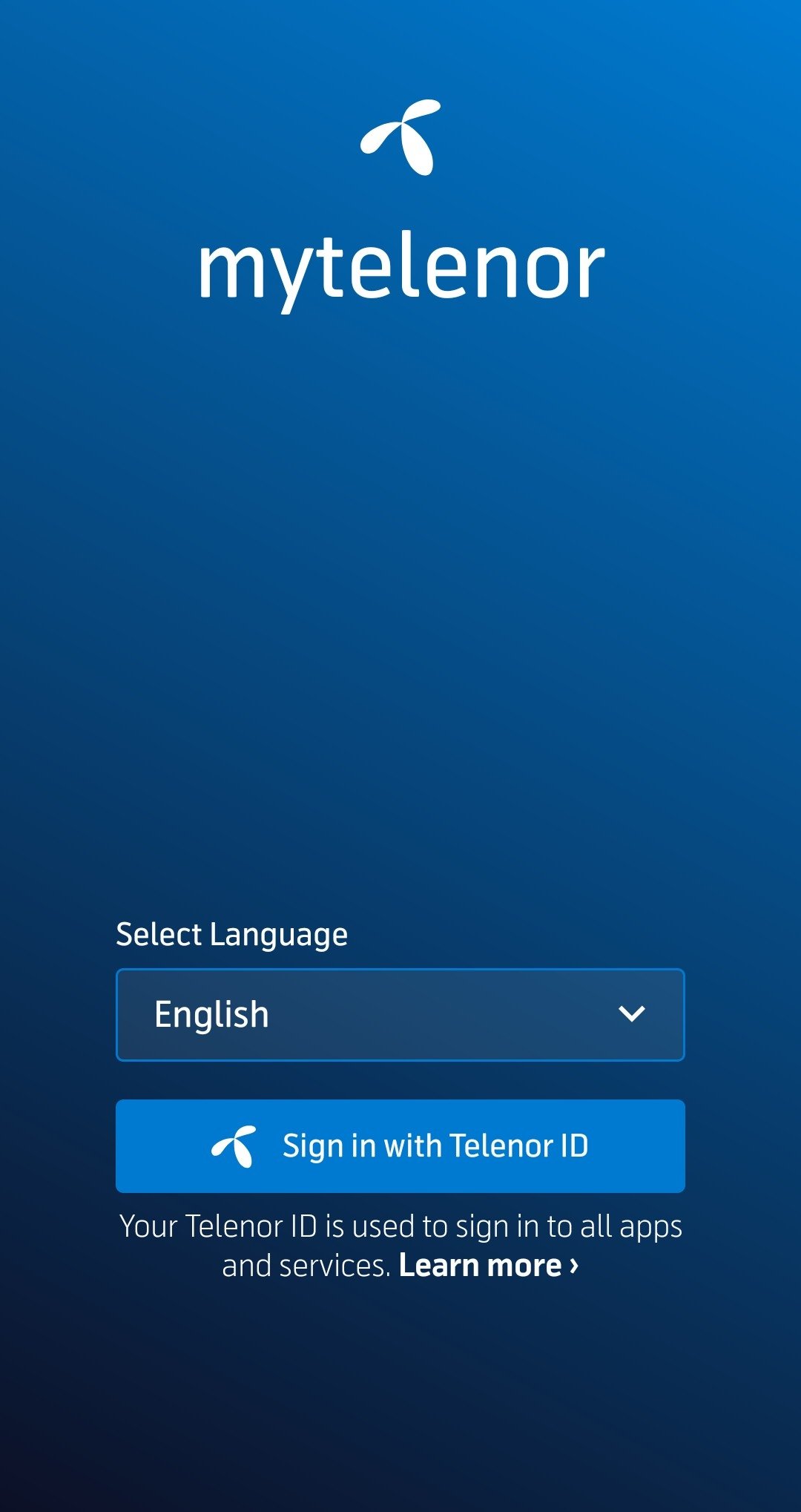 Telenor, a Norwegian telecommunications company, is very present in Scandinavia and other countries such as Pakistan, Bangladesh or Malaysia. And customers can download it to manage everything about their relationship with the company MyTelenor.
Application for Telenor customers
With this program, users of this company, as well as other operators such as Vodafone or Orange check your bills, consumption or rental products in a very simple way, as the design was carried out to make it as simple and accessible as possible. But it also gives us information about Telenor and its loyalty programs and makes sure its customers don't miss out: it comes with a game or two.
The main features of this program are:
Sleek design for easy handling.

Quickly check consumption, payments, invoices, rates, rental products…

Games that offer various rewards and discounts.

Ability to explore and discover music, video or video game content.
We must note that you will not get any discount in the form of MB on your tariffs by using the official Telenor Myanmar app.