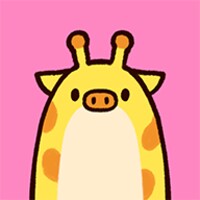 Idle Toy Claw Tycoon is a fun idle game that takes you into the inner workings of a toy factory where the toys make each other. This new fun task will take you through each of the actions that you have to do to launch all your business's products.
At the start of your adventure, you'll have to make sure that you can start making toys to bring in money. Make sure that the machines are working and can generate items, put your product inside each one, start the work, improve the production speed and start the transport system that will take the toys to the dispatch point.
In Idle Toy Claw Tycoon, your toys will make the items, so you can enjoy the animations with adorable toys from each area in the factory and know in detail what character is in charge of in each process. Upgrade them so they work quicker, and you can amass a fortune with your helpers.
If you don't want to waste time and money on making toys, you will have to make sure that the factory runs perfectly. Sometimes you will have to manually press a point on the system, but in others, you can hire toys to do the work for you. Always find the best way of avoiding delays and enjoy the best business with your new friends.