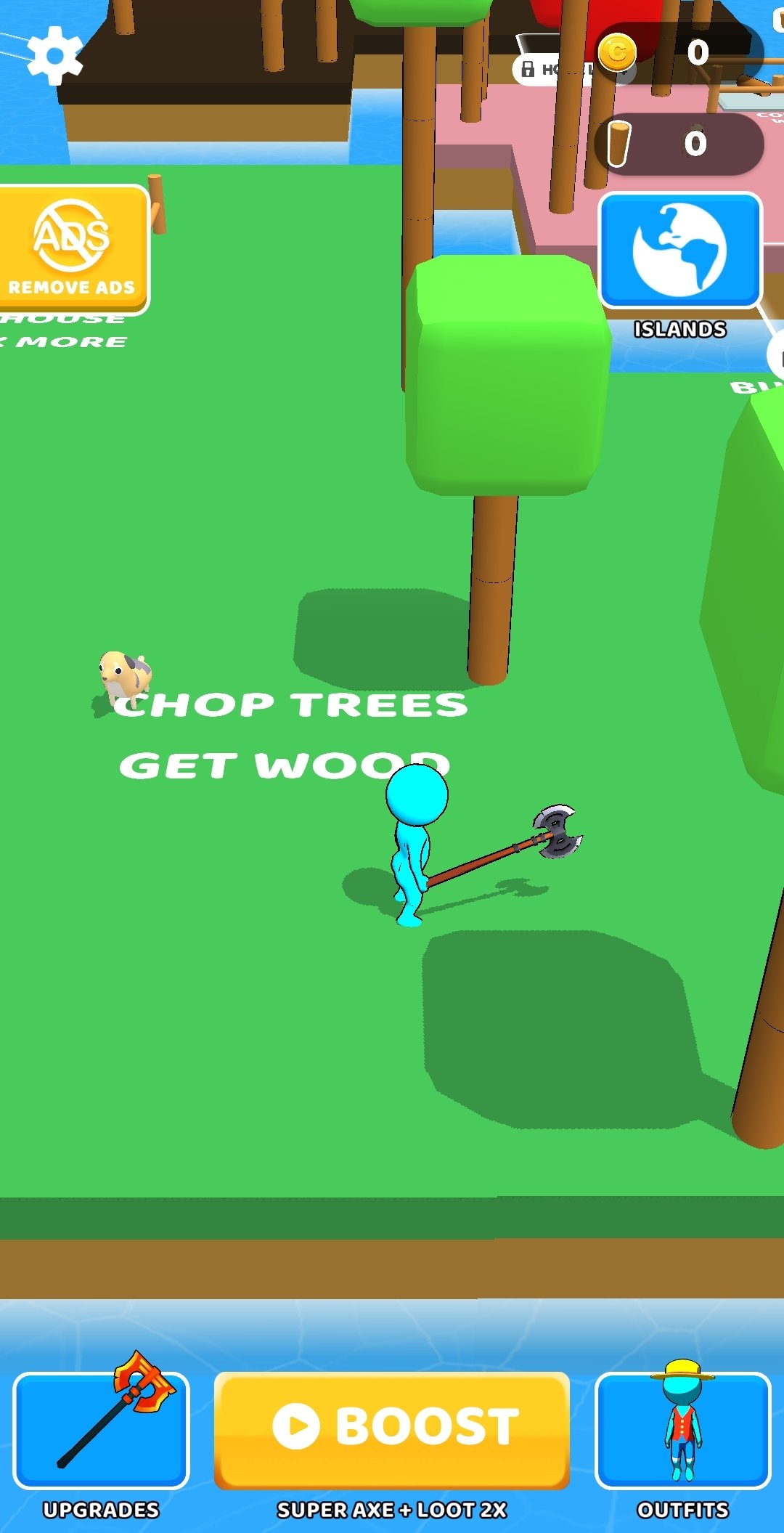 When we see an island game where we have to build a farm and all that kind of stuff, it's a bit sticky, but that's not the case for us. Craftheim. In this game, we will really explore an island and use its resources to build a farm, but we will not do it in the usual way: here we will cut down all the trees, as if we were controlling a woodcutter. in a third-person action game (calm down everyone, trees grow back in this game).
Explore the borders of the island and build your own farm there
It involves exploring uncharted lands as we cut down trees to create our timber supply. Then we just need to place them in the areas designated for construction, install buildings and unlock new building levels. Meanwhile, we will find new elements along the way, such as lumberjacks who can lend a helping hand and even pets.
As we progress through the game, we will be able to expand the boundaries of the island and customize some aspects of our main character, such as his clothing or tools, so that he can cut trees faster.